This is a quote that pretty much sums me up... Nothing nurtures me more than a book or six! That's why I asked to spend my birthday last month in a bookshop; that's why I spent a fair portion of my birthday money on books; that's why the darkest time after the stroke was when I couldn't read - I felt I'd lost the very essence of Me...
Currently I'm enjoying two beauties purchased with birthday pennies: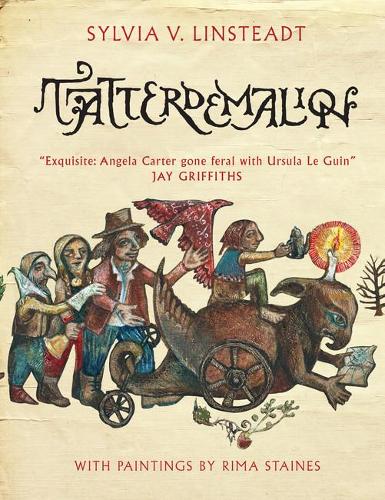 A powerfully magical book based on a favourite artist's paintings, beautifully reproduced in this hardback copy; and this wonderfully inspiring book from which I'm writing out almost every other line in my 'Do Not Forget This' notebook!
Do share if you're reading something wonderful at the moment, or if you have a favourite book to which you return again and again :)
Sharing with Becca here.