... I've neglected this space for a few weeks now.
But sometimes, real life is all-consuming, and there's little energy for life online. Village events come thick and fast in this season of harvest,
remembrance and
thankfulness
, and we're joining in every way we can 😊
And as the nights lengthen, and the leaves fall, I'm spending more time reading,
and this publication is proving wonderful company...
(photo from google search)
I have all three issues (1 - Calling, 2 - Gap, 3 - Roots) of this most beautiful, inspiring journal, each is a timeless work of art,
THE perfect combination of words, images and white space...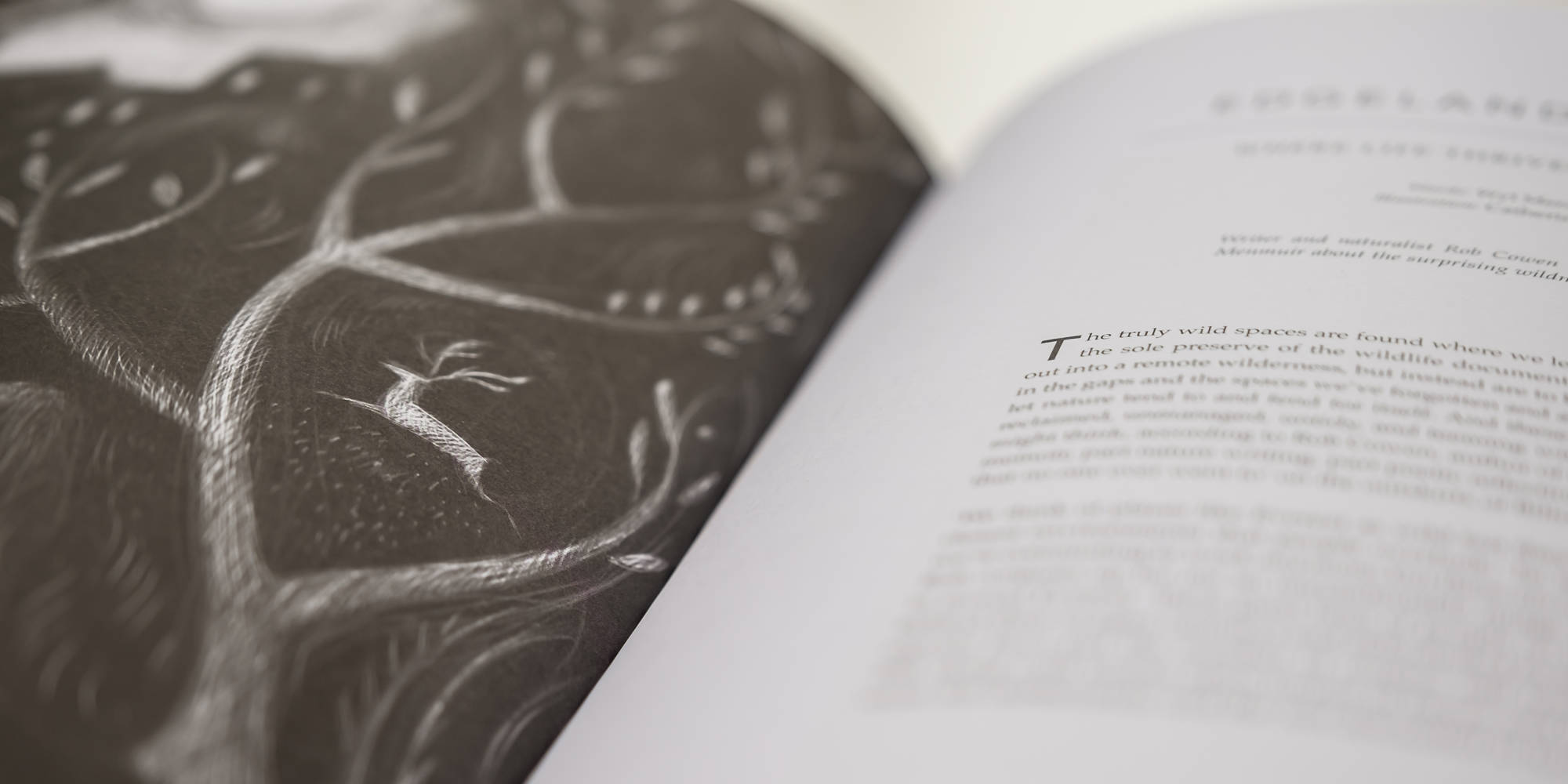 (photo from Elementum)
Like a perfectly prepared and presented meal, each page is a delight to the senses (I love the smell of the ink, the feel of the matte paper - although I've resisted tasting it 😜), and can only be consumed slowly, and deliberately, relishing every morsel...
This issue features two of my favourite artists -
Catherine Hyde
(I have her stunning wall calendar all ready for 2018
💞
) and
Jackie Morris
,
and fascinating topics such as the Green Man, wolves and caves...
(photo from Elementum)
And while such beauty doesn't come cheap, you can save 10% with a subscription, so put it on your xmas wishlist

🎁

😃
In this world of noxious news and vapid views, I think we need beautiful, interesting, thought-filled writing to help us keep our sanity,
This is a genuine shout-out for this wonderful journal - I haven't been coerced, I just

LOVE

it!!
💬
💖
💬
💖
💬
💖
💬
💖
💬
💖